T
HE ALCOVAULT STARTED OFF AS A WHISKY BAR AND ONLINE WHISKY STORE IN SINGAPORE BACK IN 2019. THAT IS WHERE WE STARTED COLLECTING AND TRADING IN RARE WHISKIES AS A HOBBY. HOBBY TURNED TO A PASSION BUSINESS.
Today, we are one of Asia's leading Whisky Auction Houses offering more than 1,000 rare whiskies on Auction every month. Thanks to the support of our loyal Buyers and Sellers, we are now established in Singapore, Vietnam and Malaysia. We deliver rare whisky to the world.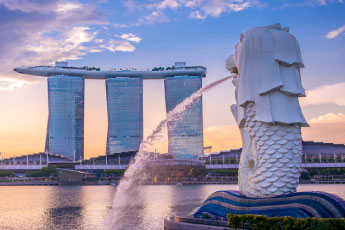 WE HAVE ESTABLISHED SEVERAL OTHER DEPARTMENTS
IN THE WHISKY TRADE
Yes, you can own your very own Whisky Cask. To bottle or to invest.
We trade whisky for our customers. We know when to buy and sell. You earn the money.
SINGAPORE (Headquarters)
Address: 18 Carpenter Street, Singapore 059907
Email: [email protected] Hotline: +65 81682652
VIETNAM, Ho Chi Minh
Address: 7bis Phan Ton, Dakao, District 1, Ho Chi Minh City, Vietnam
Email: [email protected] Hotline/Zalo: +84 949 490882
MALAYSIA, Johor Bahru
Address: No.101 Jalan Kebun Teh, 80250 Johor Bahru, Malaysia
Email: [email protected] Hotline: +60 13777 8877
www.alcovault.com
Facebook: AlcoVaultwhisky
Instagram: alcovault_whisky